Rather than trying to reinvent the wheel, I've collected a number of guides together that have been published by respected financial product providers such as Axa, Funds Network, M&G and so on which will hopefully be of some interest.
They're gathered under some general headings and are deliberately drafted to provide information, rather than advice. If any further information or help is needed, please do get in touch.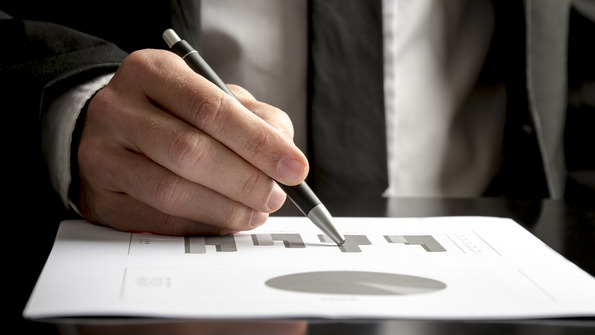 Inheritance Tax
This guide is designed to help you through the maze of IHT, outlining who needs to be concerned, explaining how it works and introducing some of the allowances you can use to help mitigate its effects on your estate. If you would like to discuss any of the points raised, please do not hesitate to contact me.